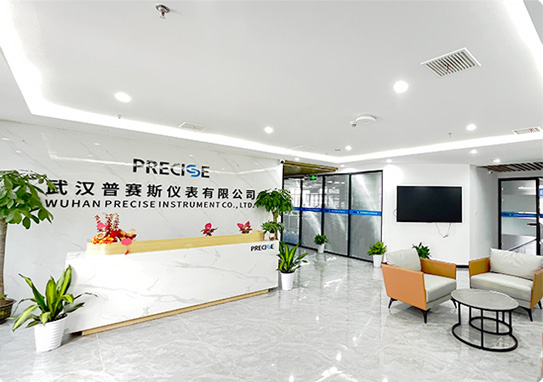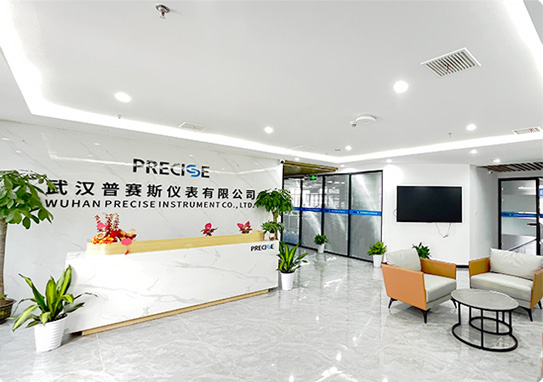 Wuhan PRECISE Instrument Co., Ltd. is a wholly-owned subsidiary of Wuhan PRECISE Electronic Technology Co., Ltd. It has been focusing on the development, production and sales of electrical performance test instruments for semiconductors, and is committed to meeting the requirements of the semiconductor field from materials, wafers to devices. The demand for domestic substitution of scientific instruments for testing.
Based on the technical platform advantages of PRECISE Electronics' leading optical and photoelectric technology, weak signal processing and anti-interference technology, high-speed digital signal processing, core algorithms and system integration, the company took the lead in independently developing high-precision desktop digital source measure units and pulse source measure meters, narrow pulse current sources, integrated plug-in source measure unit, high-precision ultra-large current sources, high-precision high-voltage power supplies, data acquisition cards and other domestic electrical performance test instruments, as well as mini LED test systems, current sensor test systems, power devices Static parameter test system, etc. Products are widely used in the analysis of new semiconductor device materials, semiconductor discrete device testing, integrated circuit, etc. Testing, college teaching and training platforms and other applications; provide customers with modular hardware, efficient drivers and efficient algorithm software combinations to help users build custom solutions, while meeting the industry's requirements for testing efficiency, testing accuracy, supply chain security and scale challenge.
The localized digital source measure unit independently developed by PRECISE Instruments can be used as a voltage source and/or current source to measure current and/or voltage synchronously, and supports four-quadrant operation. As a leading provider of semiconductor electrical performance testing instruments in China, with long-term technological innovation, lean manufacturing, strict quality system and international vision, the products launched by PRECISE Instruments have been approved by domestic communication giants and many well-known semiconductor companies. Recognized and applied, it is one of the few manufacturers of semiconductor electrical performance test equipment that has entered the supply chain system of the international semiconductor test market. In the future, the company will continue to "provide customers with the highest quality products and the most considerate service" as its purpose, and move towards the global leader in semiconductor electrical performance testing instruments.