On July 10th,Mr Venu and Mr Rahul from ELSYS Technologies Pvt. Ltd company in India visited Our Wuhan PRECISE Instrument Company and had friendly exchanges with each other.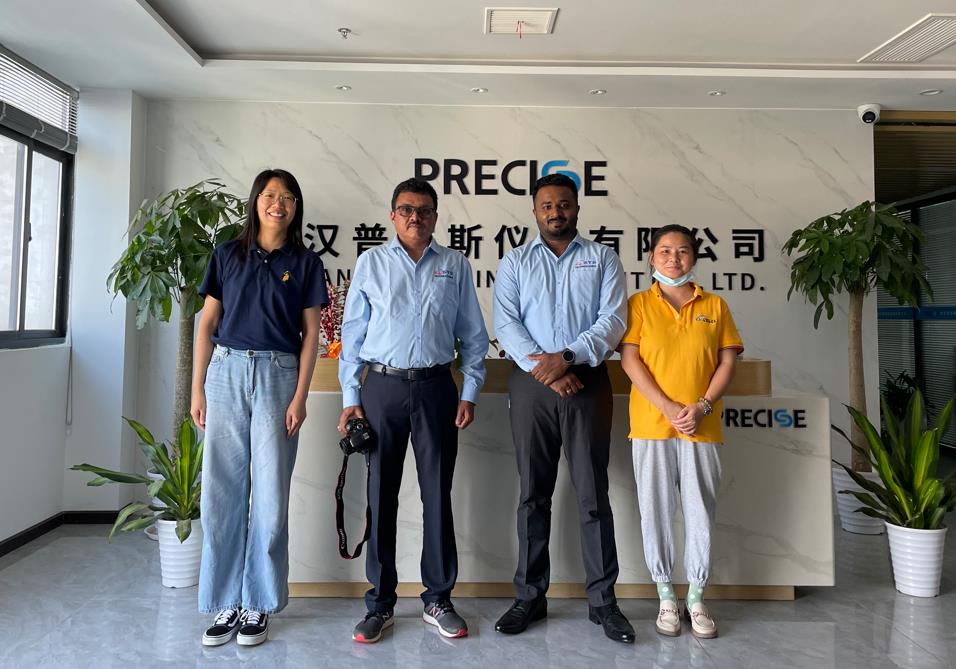 Wuhan Precise Instrument Co., Ltd. is a wholly-owned subsidiary of Wuhan Precise Electronics Co., Ltd. It has been focusing on the development, production, and sales of semiconductor electrical performance testing instruments for so many years,it committed to meeting the needs of scientific instruments in the semiconductor field, from materials, wafers to device testing.
ELSYS Technologies, a technology/consulting organization in India offering all kinds of Test; Measurement solutions and complete thermal solutions partnered with some of the finest manufacturers.The promoters of ELSYS are having a combined experience of over 80 years in the areas of Test; Measurement equipment, Electronics, Embedded/VLSI design and Automotive electronics.
Both parties had in-depth exchanges on the business in the testing field and reached a cooperation intention.
Mr Venu and Mr Rahul also visited our production line and products,and praising and recognizing our IGBT static and dynamic systems!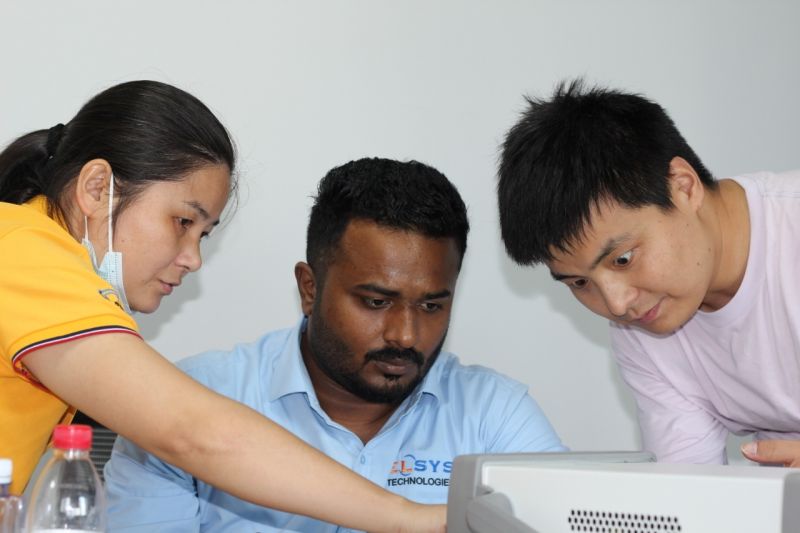 Looking forward to more exchanges and cooperation in the future for each other!